Julien's Profile
Product Manager + Project Manager
Skillset
I first developed a passion for User Interface Design, then I progressively moved onto front-end development. Nowadays, I would consider myself a Product Manager and Project Manager.
My communication skills together with my knowledge in user experience allows me to manage expectations and build products or services that bring in business. And being a developer myself helps to communicate with developers. Managing people is not easy, but with the right tools and attitude, I can get a team together that delivers engaging digital products. For all types of companies and projects.
When I started my own digital agency, N2Clic Ltd I also had to learn about business development, negotiation, sales and marketing. Those skills made it possible to successfully ran software business called Awesome Support, which I later sold.
Since January 2019, I am now running "Fluent", my own software development company.
Mindset
"It's not that I'm so smart, it's just that I stay with problems longer." – Albert Einstein.
Okay, that quote might be a bit pretentious but I know I don't give up easily. I'm self-motivated and challenges is what drives my motivation.
As I value personal development, I am constantly learning new things. Whether it is about technologies, product development or health & wellness.
Hobbies
Photography
When I'm not crafting awesome user experiences, I love to spend time outside with my camera. I enjoy photography because it's a great opportunity to step out of the computer and to pay attention to stuff you won't normally notice.
To see all of the photos I decided to share, please follow me 500px.
Biking
In late 2017, I bought a Yamaha MT-07! This wheelie machine that is just 74hp is a pure joy to ride, especially in twisties.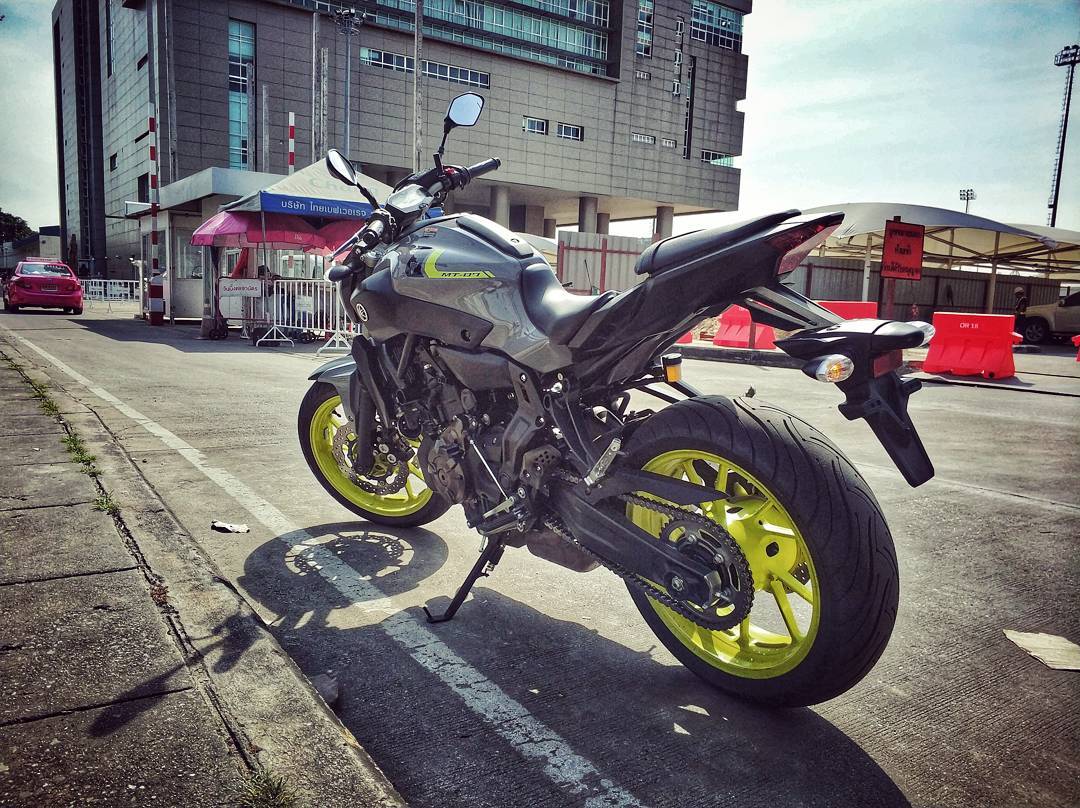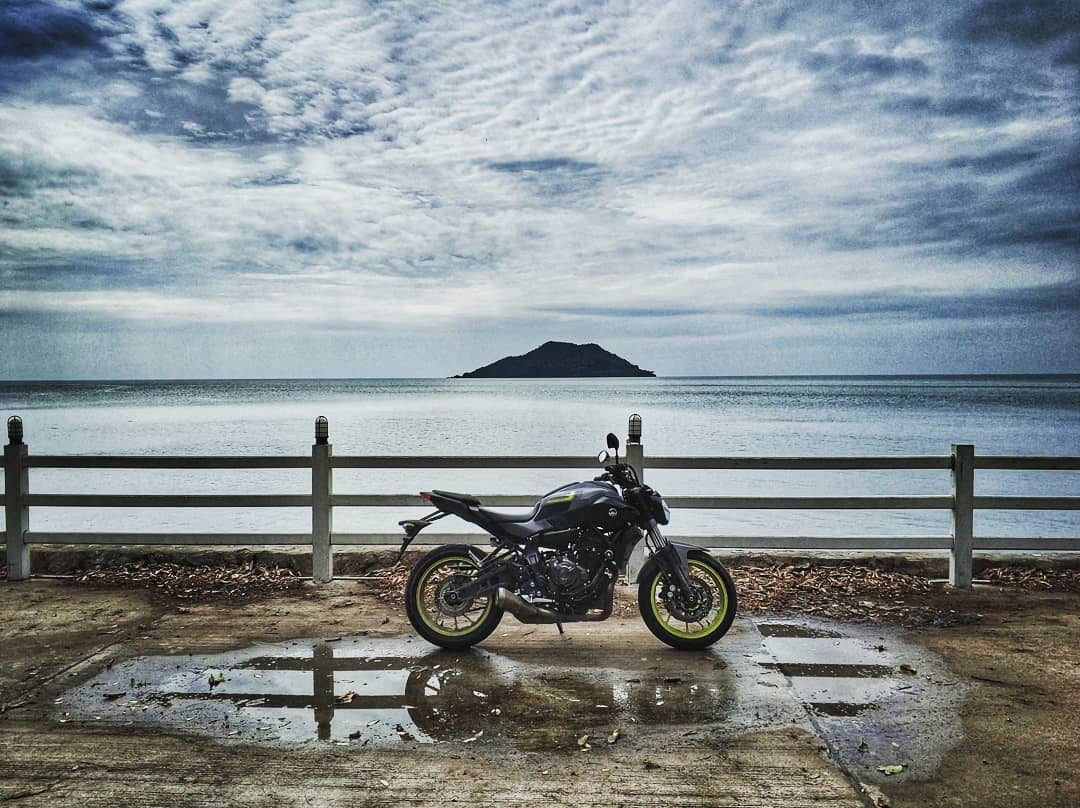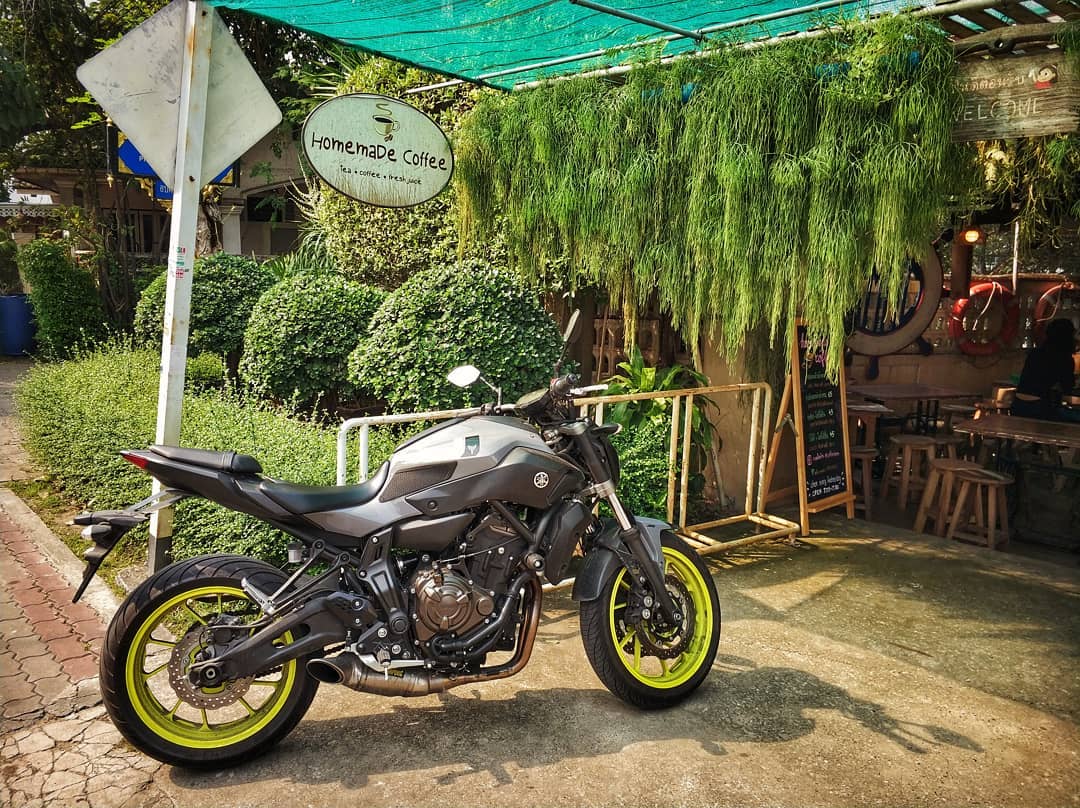 More pics of my bike on Instagram.
Sports
For better work-life balance, I excercise on a regular basis. I run quite often in my area, "the green lungs of Bangkok".
I have also been doing Parkour since January 2017. Here are some of achievements I'm proud of:
Participated in the Koh Chang Ultra Trail, which was an exhausting 39 kms trail run, which took me 5:07 hours to complete.
Finished 2nd of 278 in my age category (13 of 1880 overall) at the Spartan Sprint in May 2018.
Finished 2nd of 136 in my age category (4 of 844 overall) at the Spartan Beast in November 2018.