I have always been into new technologies. In my teenage years, I stumbled upon something amazing: HTML. At that time, it was all about <table> and <blink>. Writing code in Notepad and seeing it come alive in Netscape Navigator really blew my mind. This hobby progressively became a passion, and with passion came expertise. The web has drastically changed in the past 15 years, and I am glad I was part of this journey.
Skillset
I first developed a passion for UI design, then I progressively moved onto front-end development. Nowadays, I spend most of my time doing project management. My knowledge in user experience lets me create wireframes that helps communicating with stakeholders. And being developer myself helps to communicate with developers.
When I started my own digital agency, N2Clic Ltd I quickly had to learn about business development and project management. Those skills made it possible to successfully ran software business called Awesome Support, which I later sold.
Thanks to this decade of experience and cutting-edge technologies, I create engaging digital experiences for all types of companies and projects.
Mindset
I'm self-motivated and I love to be challenged. Learning new stuff and staying up-to-date with the latest technologies and frameworks is part of my daily routine.
While I like to listen to others, I also like to speak up. I believe that to achieve great results, constructive criticism is necessary.
Hobbies
Photography
When I'm not crafting awesome user experiences, I love to spend time outside with my camera. I enjoy photography because it's a great opportunity to step out of the computer and to pay attention to stuff you won't normally notice.
To see all of the photos I decided to share, please follow me 500px.
Biking
In late 2017, I bought a Yamaha MT-07! This wheelie machine that is just 74hp is a pure joy to ride, especially in twisties.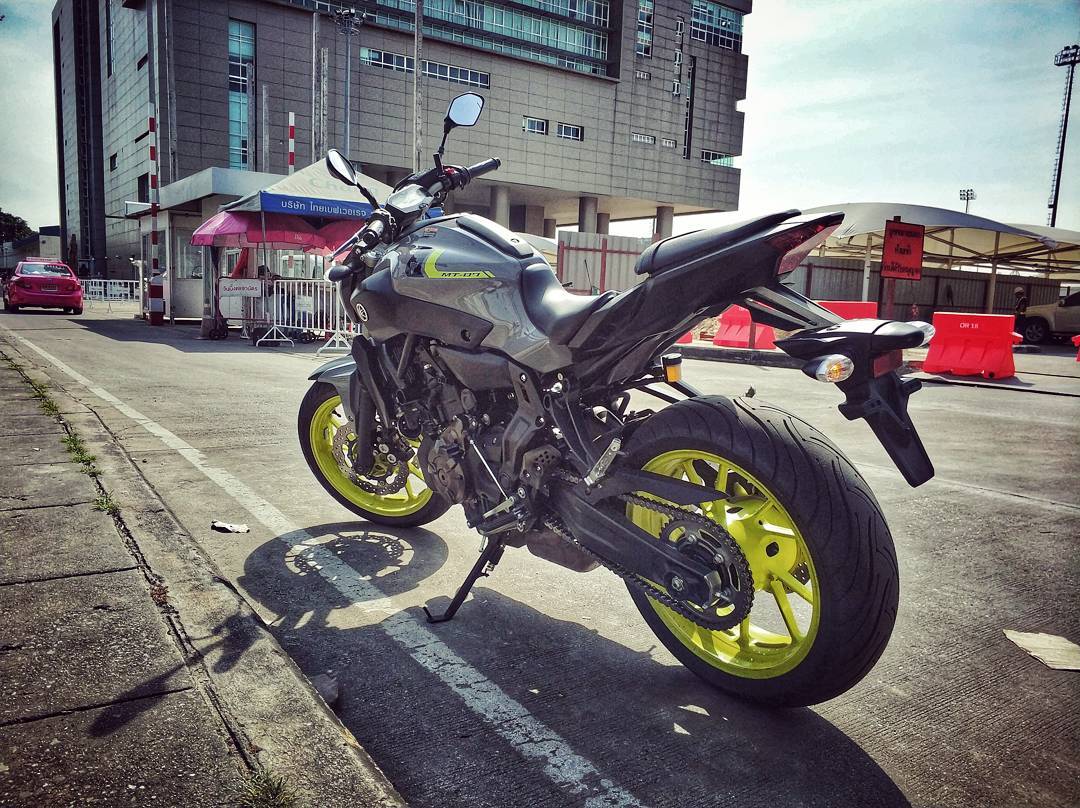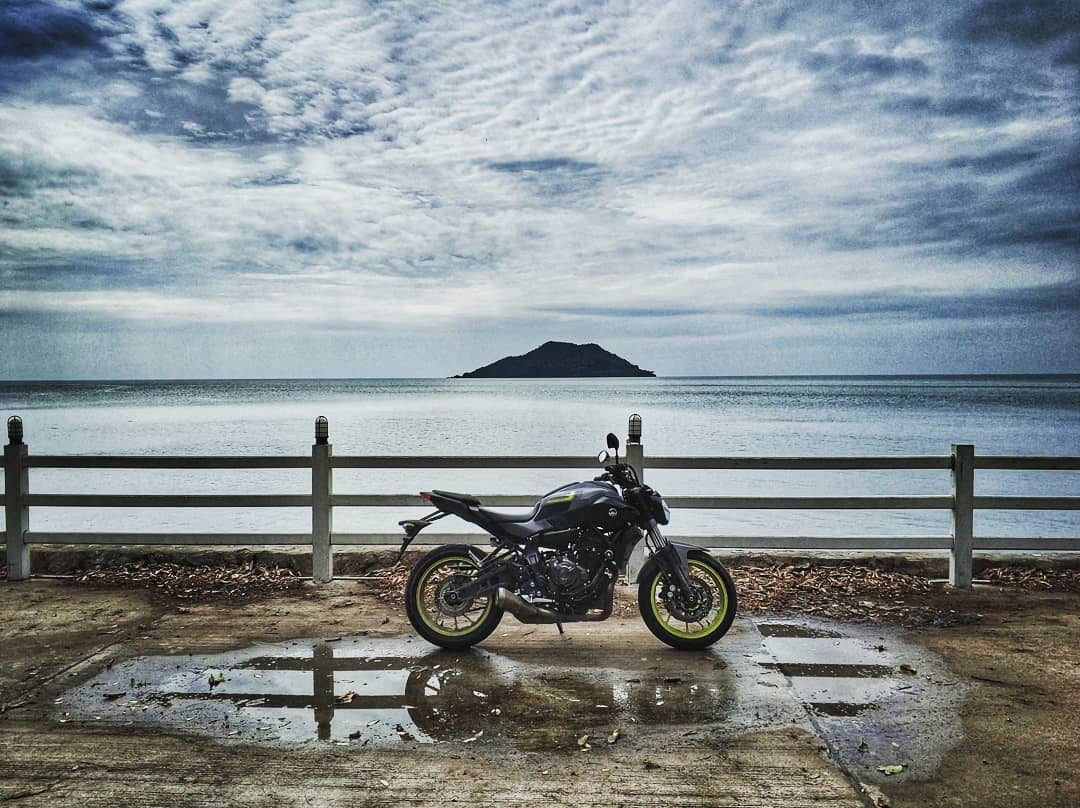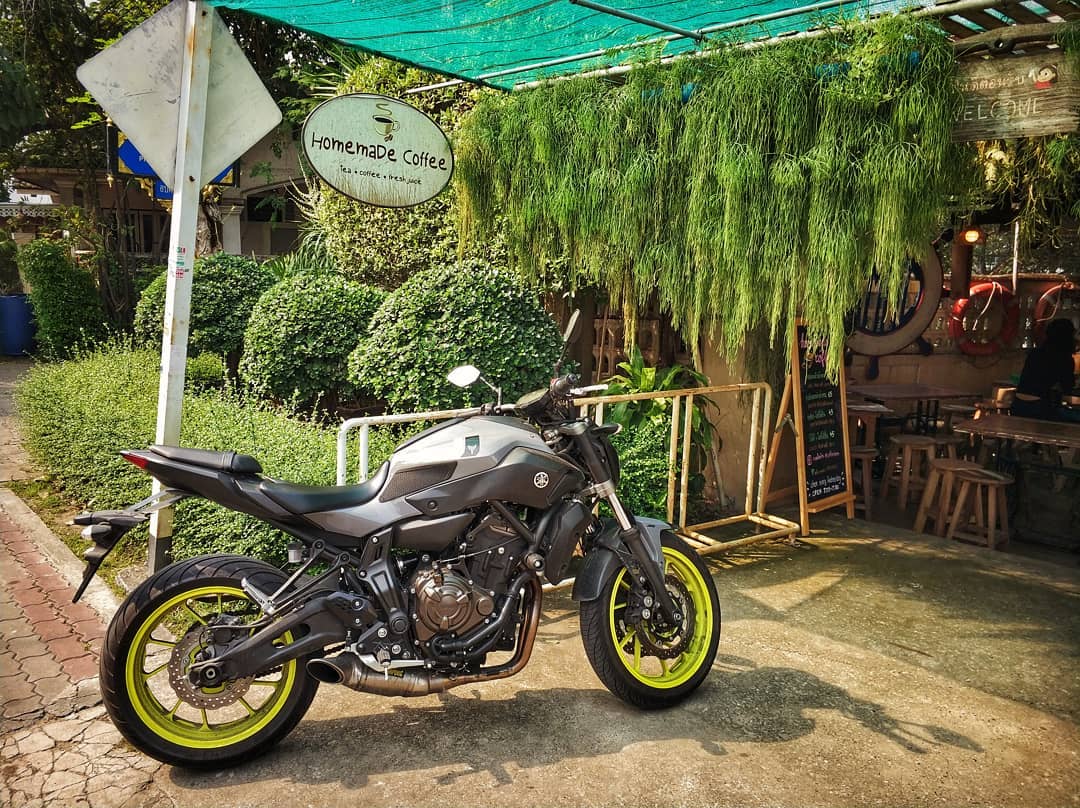 More pics of my bike on Instagram.
Sports
For better work-life balance, I excercise on a regular basis. I run quite often in my area, "the green lungs of Bangkok". I love trail running and one my favorite run was the Koh Chang Ultra Trail, which was 37 kms.
I also finished 13th out of 1892 overall in Spartan Race in May 2018, and 2nd in my age category.
I have also been doing Parkour since January 2017.