Why this?
Thailand Post's website had a built-in parcel tracking, so why did I build this?
Well, let's just say that back in November 2016, the UX of the tracking app was subpar...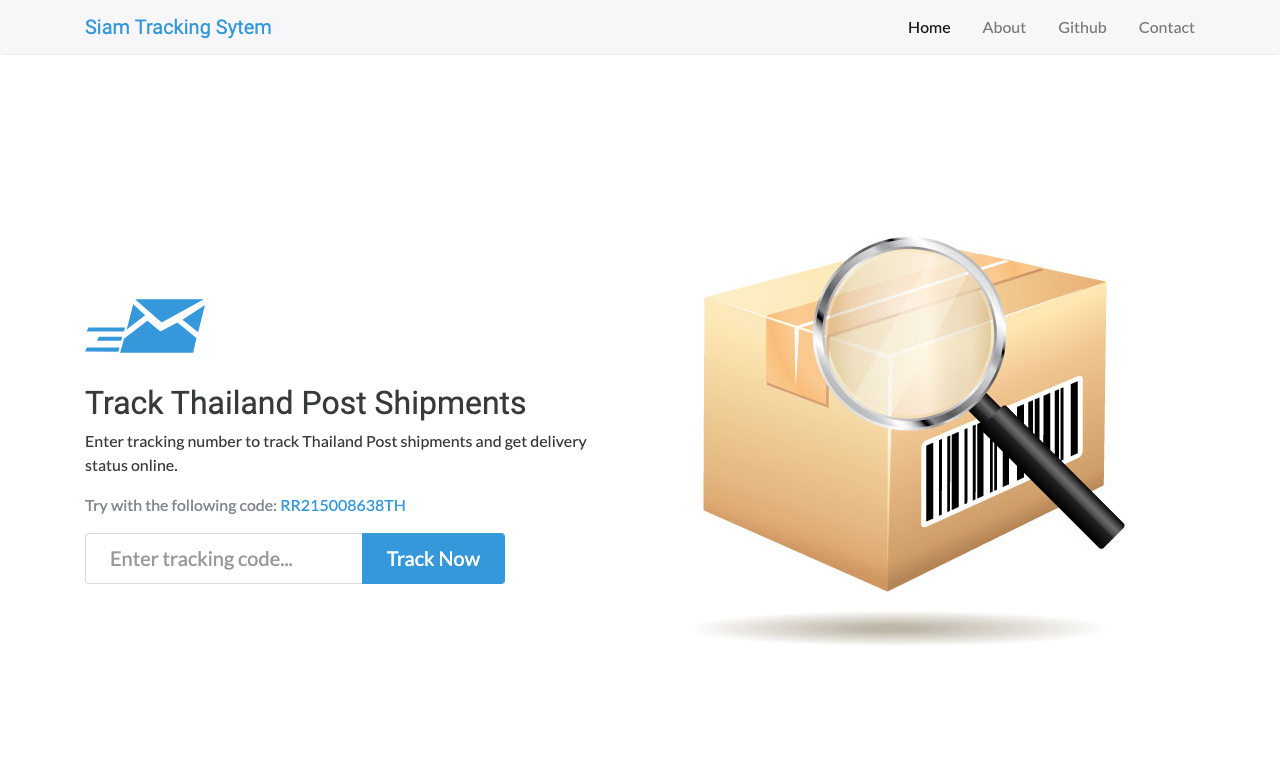 What technologies did I build this with?
Built with Node.js + Express for the API
Bootstrap 4 + Vue.js for the front-end
You can read more about this project on this blog post.
Does it still work?
Unfortunately, as the main npm library Thailand Post SDK is no longer working, this application isn't either.